Hardcore Matches,Singapore Cane to Double Tables to Triple-Threat Matches! ECW revolutionize how the sport would change heading into the 2000.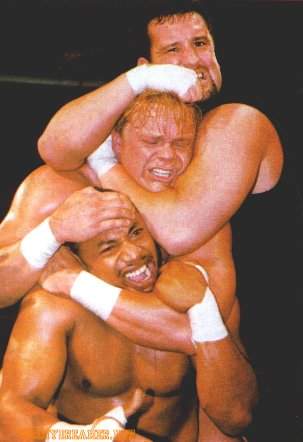 Tommy Dreamer vs. Shane Douglas vs. 2 Cold Scorpio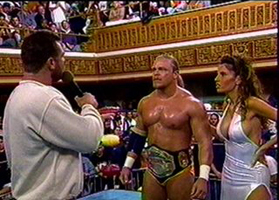 Rick Rude used to be managed by Paul E. and he would soon come to ECW and help Shane Douglas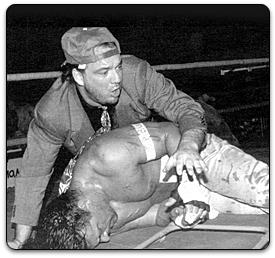 Paul E. made Sabu,one of his featured stars!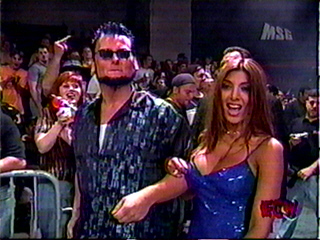 The Blue Meanie with Jasmin St. Claire